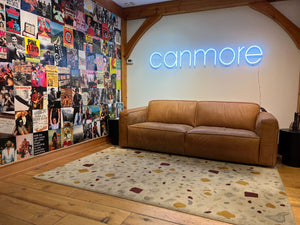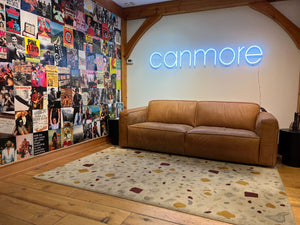 SALES ASSOCIATE
Join our amazing store front team and help deliver an exceptional customer experience in our iconic downtown Canmore store.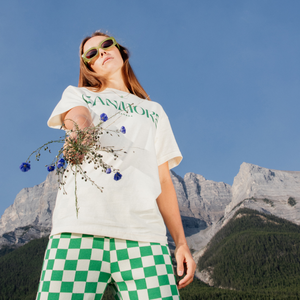 RESPONSIBILITIES OVERVIEW
Serve customers by helping them select products.
Drives sales through engagement of customers, suggestive selling, and sharing product knowledge.
Greets and receives customers in a welcoming manner.
Responds to customers' questions.
Directs customers by escorting them to racks and spaces.
Provides outstanding customer service.
Process POS (point of sale) purchases.
Alerts management of potential security issues.
Assists with inventory, including receiving and stocking merchandise.
REQUIRED SKILLS
Strong organizational and multitasking skills.
"Go the extra mile" to drive sales.
Excellent customer service.
Verbal communication.
Positive, independent and driven personality.
Self-motivated, and able to take instructions and execute on them in a timely manner.
Teamwork.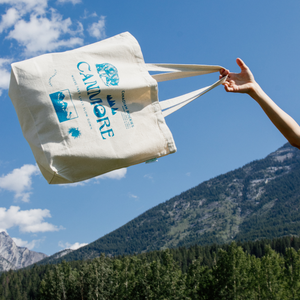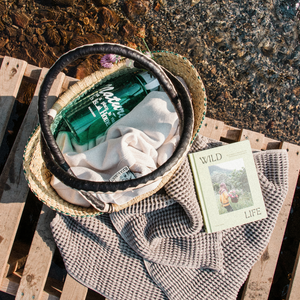 EVERYTHING ELSE
Employment requirements
The candidate must live in the Canmore area and have a valid work permit to work in Canada.
Full-time position / Part-Time position / In person.
Perks:
Great work environment
Commission and bonus pay
Health Benefits
Store discount
On-site parking
How To Apply:
Please email your cover letter and resume to florencia@stonewaters.com with the subject line "Sales Associate Application - (Your Name)". Tell us why you want to work with us and why you are the perfect fit for this position!