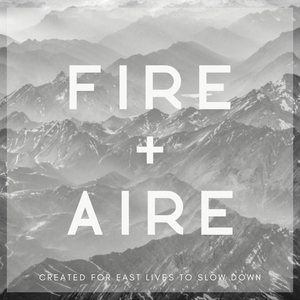 Fire + Aire
Fire + Aire, inspired by life in the Canadian Rockies, where fast lives slow down.
Designed in house by us, the Stonewaters team. We wanted to create something to celebrate our home, products that Bow Valley locals and visitors alike would be proud of and to elevate us out of the confines of hiking boots and snow pants. Now of course we all love to hike, ski, rock climb, insert your outdoorsy activity of choice here, but there is more to the lifestyle than just technical gear. There are cosmopolitan restaurants, independent fashion brands, local artisans and a demand for chic and modern styles.
Those who live in or have visited the Canadian Rockies know the magic it possesses, it truly is not just a destination, it's a way of life. It breeds a warm feeling of comfort and stillness, with Fire + Aire we aim to spark that warmth and comfort in your everyday lives.
PROUDLY MADE IN CANADA
OH CANADA 🍁
It was important to us to not only celebrate our local area and all it has to offer, but to support local business too. All of our products are proudly made in Canada and local to the Bow Valley wherever possible.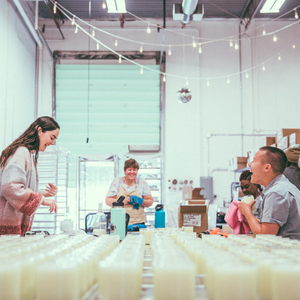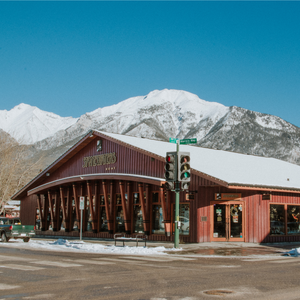 ABOUT STONEWATERS
Stonewaters is an always-evolving space that curates a collection of products, bringing unique, functional and timeless goods. We are proud to stock an array of many amazing artists and creators.
It's our goal to give our customers a unique experience and at the same time support independent artists and designers. Locally owned and operated in Canmore, our store is a particular mix of antique mountain treasures and modern design objects. Oh, and don't forget the artisan chocolate and the good tunes!